The Only Nursing Pillow You Need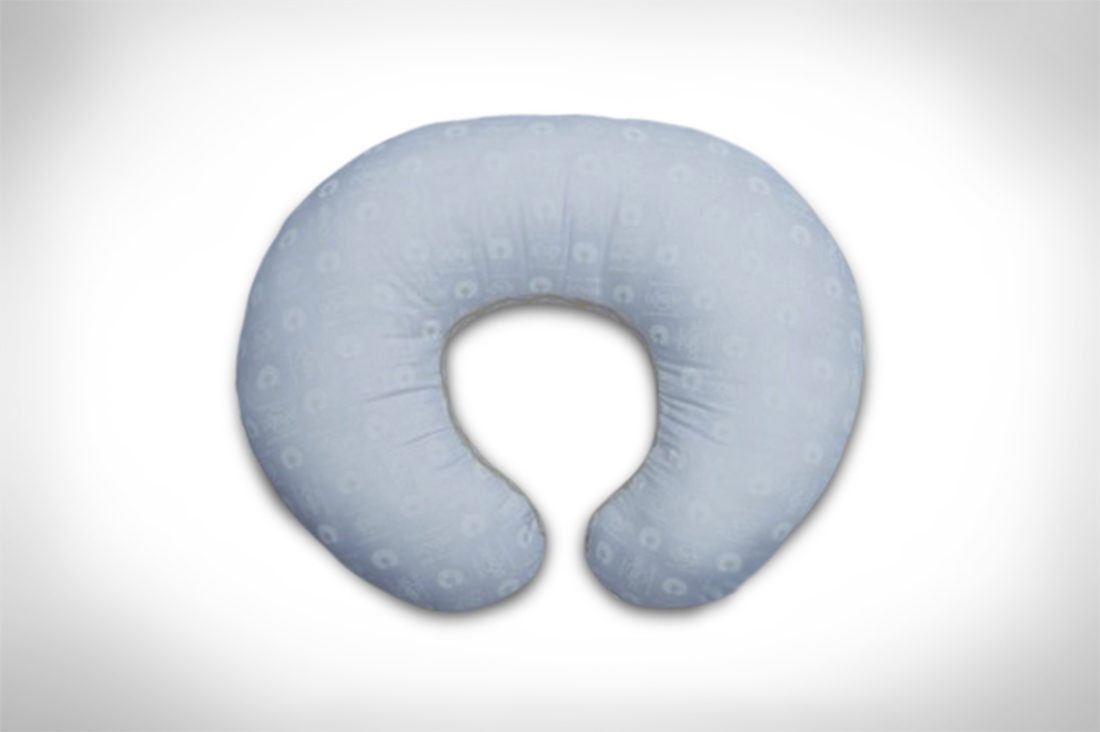 Mothers all over the world have experienced the sometimes awkwardness of nursing – adjusting, positioning and eventually your arm falling asleep. Boppy, one of the leading brands in nursing pillows, makes nursing or bottle-feeding your baby downright enjoyable. The Bare-naked Pillow, the original nursing pillow, is so much more than a nursing pillow – it's also great for a lounging baby, helps hold them up during tummy time and can even be wrapped around them to support them as they sit.
The Boppy has a Miracle Middle "Stretch Panel" to fit all parents' waists and is made of 90% polyster and 10% cotton. Be sure to grab one of Boppy's slipcovers to make cleaning it easy and show of you and your baby's personality.
Both the Boppy Bare-naked Pillow and a variety of slipcovers are available here.
Pillows – $30 – $45
Slipcovers – $10 – $25
GET IT NOW