Purest Wipes for Your Baby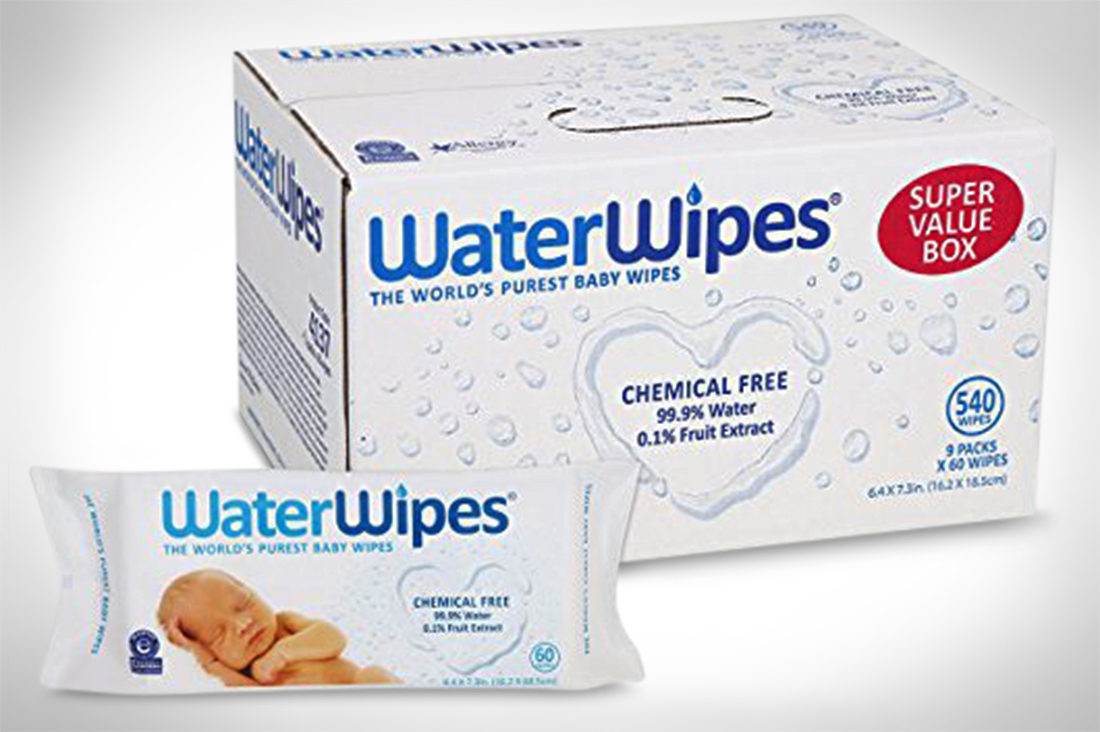 WaterWipes were made for parents who want to expose their baby to only the purest ingredients, especially what goes on their little one's skin. WaterWipes are the world's purest baby wipes, safe to use from birth. There are only TWO INGREDIENTS, 99.9% purified water and 0.1% fruit extract. The wipes can help avoid diaper rash and other problems associated with sensitive skin. Because of its ingredients, these wipes are perfectly safe for other uses, like teething, weaning and cleaning your baby's hands and face.
Price: $11.99 for 120 count, $14.99 for 240 count, $29.99 for 540 count and $37.99 for 720 count.
GET IT NOW