SwaddleMe: The Best Sleep for your Baby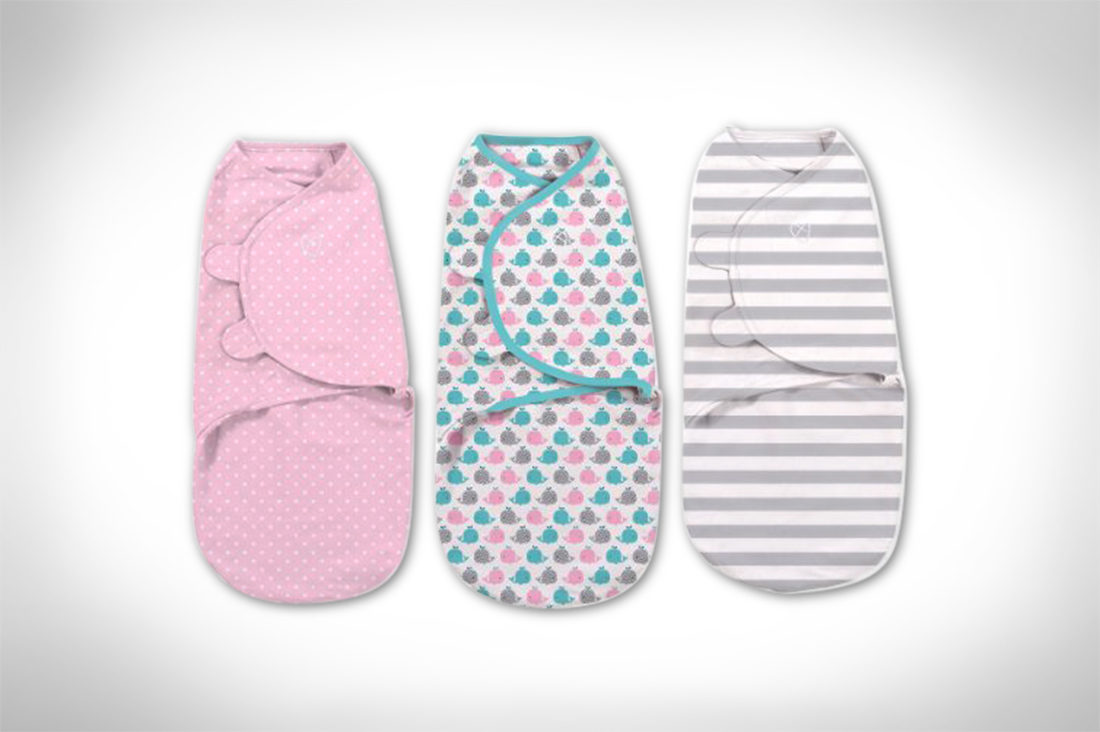 SwaddleMe is a stress-free way to swaddle your little one. They have made it easy to swaddle your bundle of joy with a pouch for their feet and "flaps" to Velcro around them for a night-long hug. The 100% natural cotton materials makes for a soft and ultra-comfortable swaddle, and creates a cozy, womb-like feeling for your baby. The soft Velcro fastens and readjusts securely and makes a perfect fit just for your baby.
SwaddleMe Original Swaddles are affordable in come in a variety of colors and patterns and in packs, making them affordable enough to have a dresser full for those nighttime (or daytime for that matter) blowouts.
3 Pack – $36.29
GET IT NOW