The Ultimate Baby Playtime & Feeding Product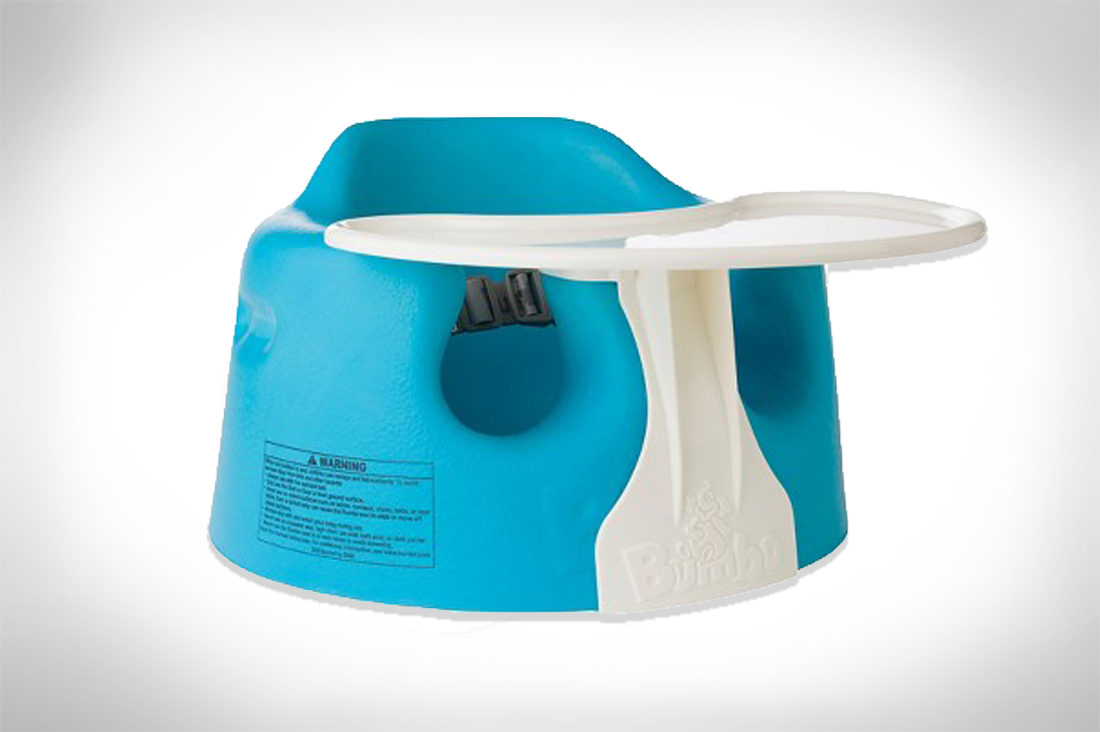 This is one of the most versatile baby products and a must-have for your home. The Bumbo floor seat is your baby's first seat and allows them to sit upright and giving them a new view of the world. It's great to use during playtime or feeding time or any time in between.
The Bumbo is made is soft and comfortable, and the best part, easy to clean! Babies are messy, so you just wipe this seat down and it is good to go for the next time. This seat also comes with a restraint belt for safety. Be sure to pick up the Bumbo Play Tray, to make feeding and play time even more fun.
Floor Seat – $39.99
Play Tray – $6.99
GET IT NOW