The Most Awesome Diaper Changing Pad EVER!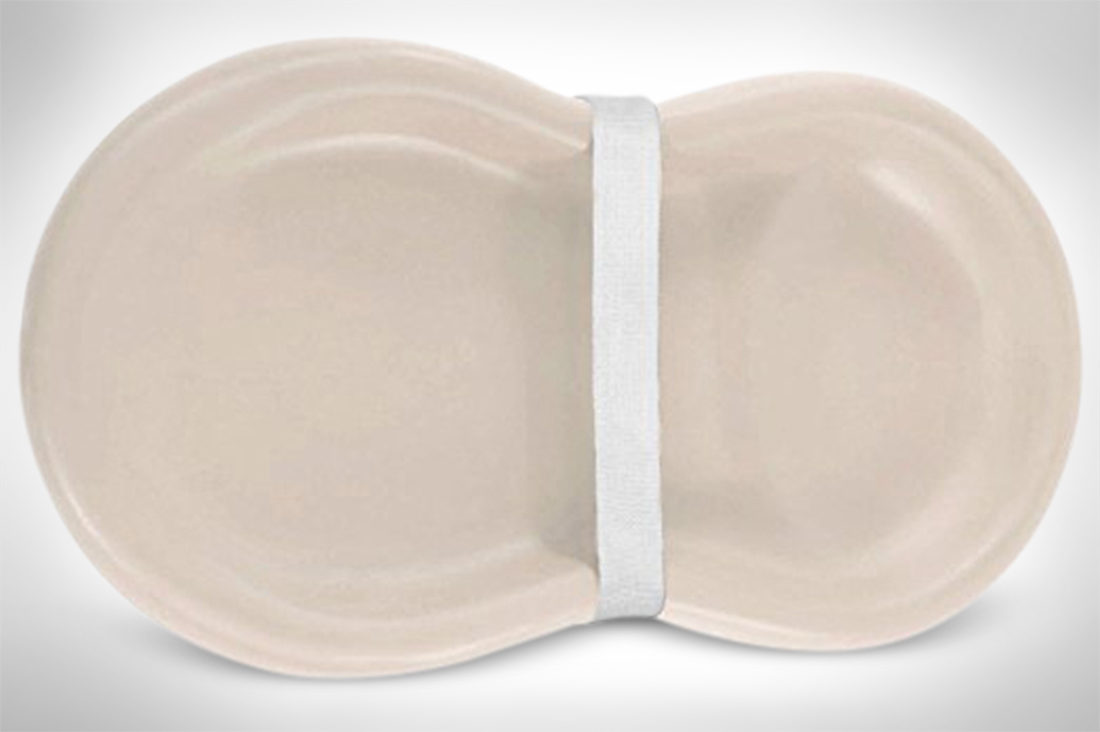 The Keekaroo Peanut Diaper Changer is unlike any diaper changing pad you have seen – both in design and simplicity. Ditch the traditional rectangular changing pad for the cool peanut shape design, that perfectly cradles your baby, helping to eliminate wiggling. You don't need a cover, it doesn't slip and slide around and neither does baby! Clean up is super easy because of its impermeable outer shell which also limits bacteria growth. The materials is also  resistant to tears and is stable on a table.
Choose from four colors: aqua, chocolate, vanilla and strawberry to coordinate with your baby room. Also, Keekaroo stands by its products and provides a 5 year full warranty.
GET IT NOW