$400 Worth of Free Goodies from Similac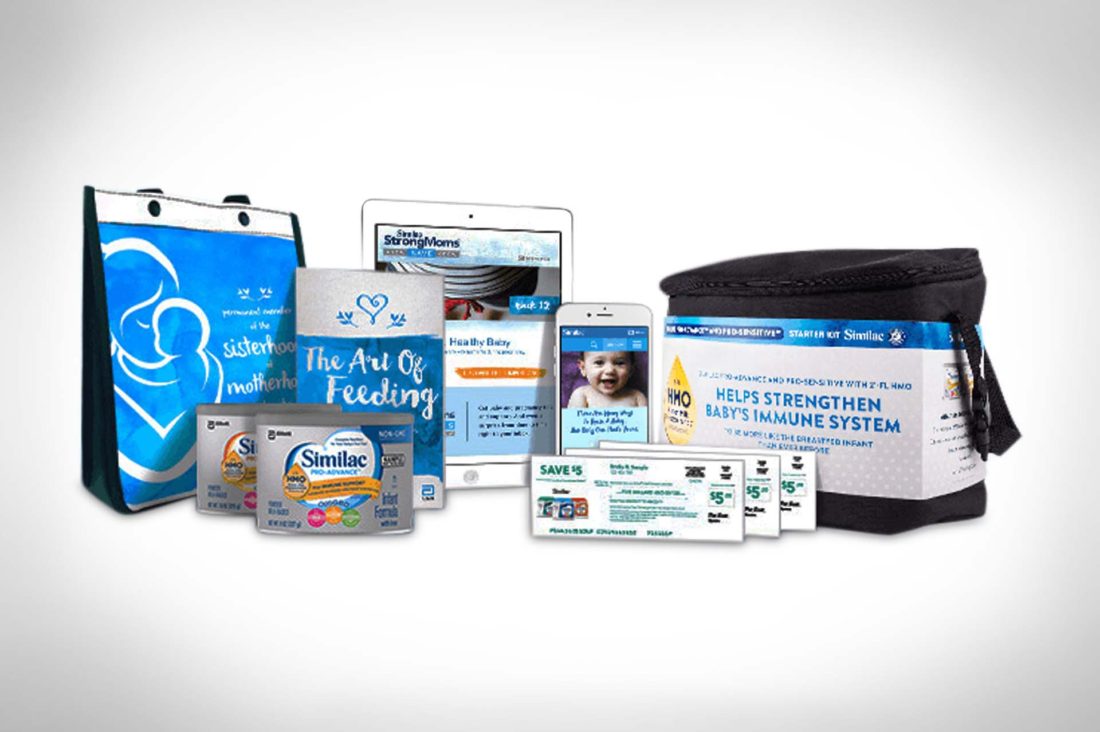 Join Similac's StrongMoms Rewards program and get personalized gifts, savings and more just for you and your baby. Whether expecting or already have a new bundle of joy; Similac knows all babies and moms are different. By joining the Similac StrongMoms program you will get samples, tips, tailored nutrition options and more, based on your baby's growth.
It's simple to sign up for the program and you are also enrolled in their points collection program, that rewards you on for your Similac purchases.
SAMPLE NOW