Premama Prenatal Supplement Mix Sample & $5 Coupon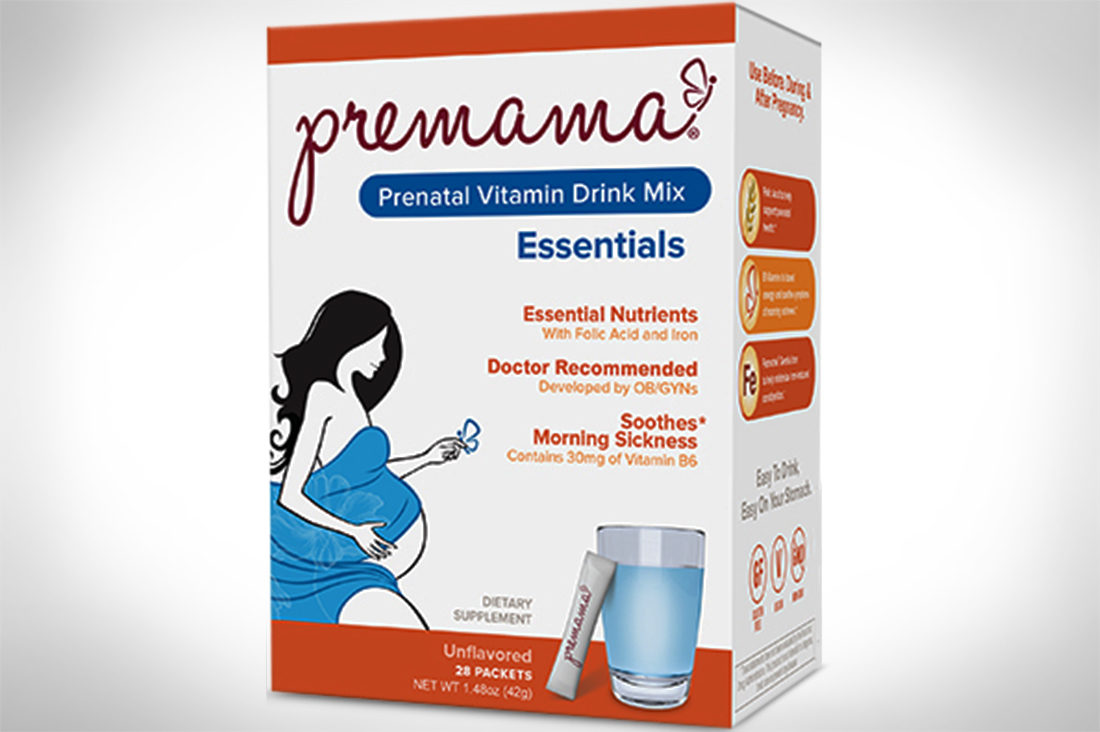 Try taking your prenatal vitamins a different way. Premama provides prenatal multivitamin supplement mixes and soft chews for those who have trouble swallowing, or simply don't like taking traditional pills. Try a sample and get a $5 coupon.
The vitamins in Premama products contain the same levels of folic acid as prescription prenatal vitamins, and equal, or greater to the levels in most leading over the counter brands. The prenatal products provide 30 mg of Vitamin B6, the highest of any over-the-counter prenatal multivitamin to help soothe symptoms of morning sickness. They also contain non-constipating Ferrochel ® iron and vegetarian life'sDHA™.
Visit their site to request a free sample and a $5 coupon to save on future Premama products.
SAMPLE NOW